Back to the game
Thursday, May 21, 2015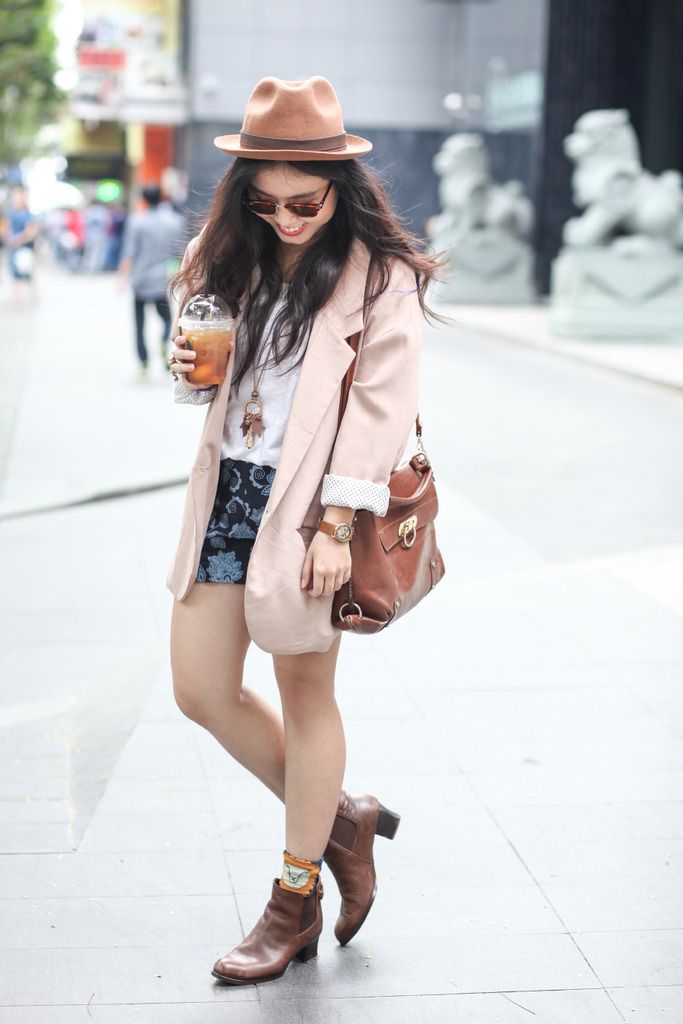 Phew, sau một khoảng thời gian thật là dàiiiiii vắng mặt thì bây giờ mình đã quay trở lại đây. Mình tạm ngưng viết blog cũng phải được tầm 6 tháng rồi đấy, để tập trung cho học tập và công việc. Trong khoảng thời gian đấy, mình học hỏi được thêm biết bao nhiêu là thứ, từ những kinh nghiệm trong công việc, cho đến mở rộng thêm mối quan hệ trong ngành thời trang, gặp gỡ thêm được rất nhiều người thú vị. Và sau tất cả mọi thứ, mình muốn quay trở lại với góc nhỏ thân thương này. Nơi mình đã bắt đầu với thời trang từ những ngày đầu tiên.
Đây là bài feature của mình trên trang
SGNISTA
, một trang blog về thời trang đường phố ở Sài Gòn vô cùng độc đáo và lạ mắt. Chỉ biết mắt chữ A mồm chữ O khi ngắm những phong cách đa dạng khác nhau ở thành phố Saigon dễ thương này. Oh, và để cho sự quay trở lại lần này với Sun in a golden cup, mình có một sự thay đổi khá mới mẻ, sẽ sớm bật mí với các bạn trong những bài post sau :P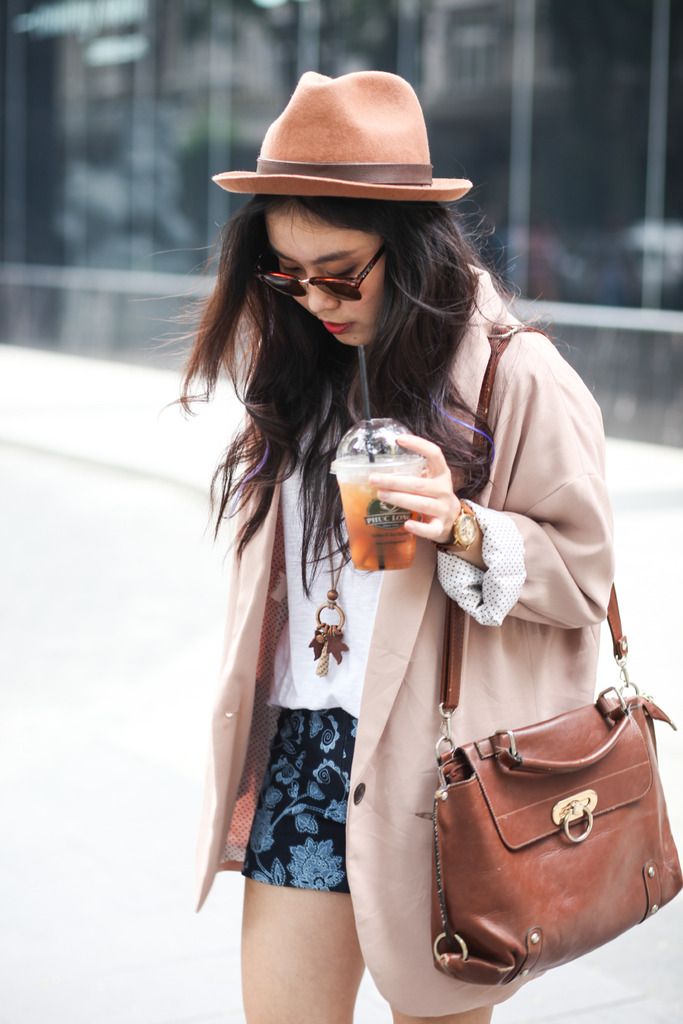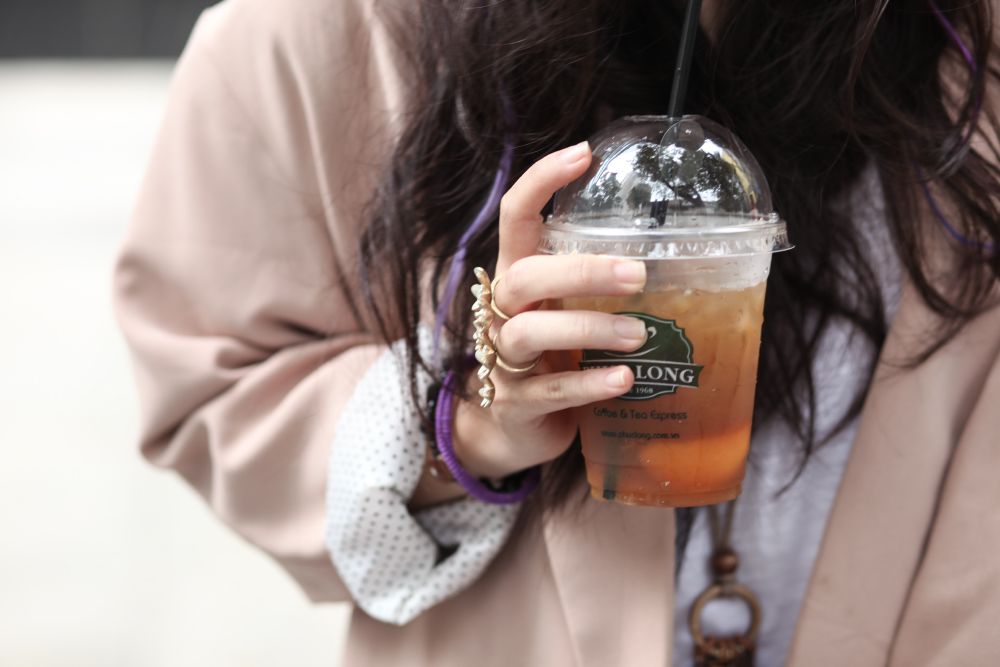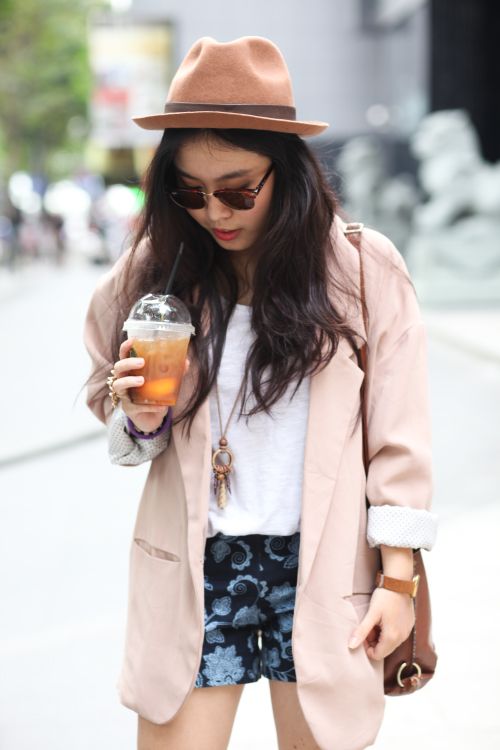 ____________________________________
It's been a longgg time since my last post on this blog, 6 months long, I know I know. You have no idea how much I miss blogging and taking pictures to share with all of you. But life is tough sometimes right? During the past 6 months my life was totally about work and study, to maintain two at a time is not a easy thing at all. That is why I had no time to manage the blog and even my social life. Luckily after all this time, I can balance everything, and I feel like I should go back to the place where I truly belong, which is this blog.
So basically this is my feature post on SGNISTA, a fashion streetstlyle blog of Saigonese people. I am so glad to be a part of the diversity of fashion in my beloved city. More than that, for my return this time to blogging, I decided to do a BIG change of my appearance which made me consider for days before doing it. Well, but finally I did it. Stay tuned because the secret is gonna be revealed very soon in my upcoming posts. xo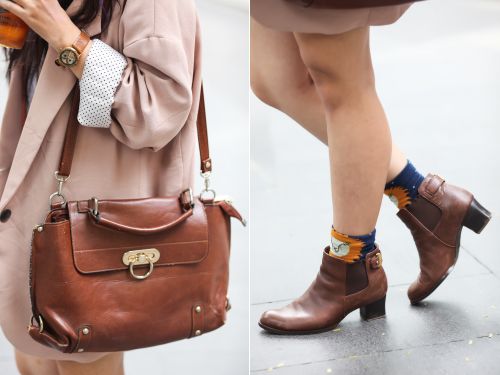 T-shirt: American Eagle/ Blazer: Real Coco/ Short: Local store/ Boots: Thrifted
Photography: Vinh Phan